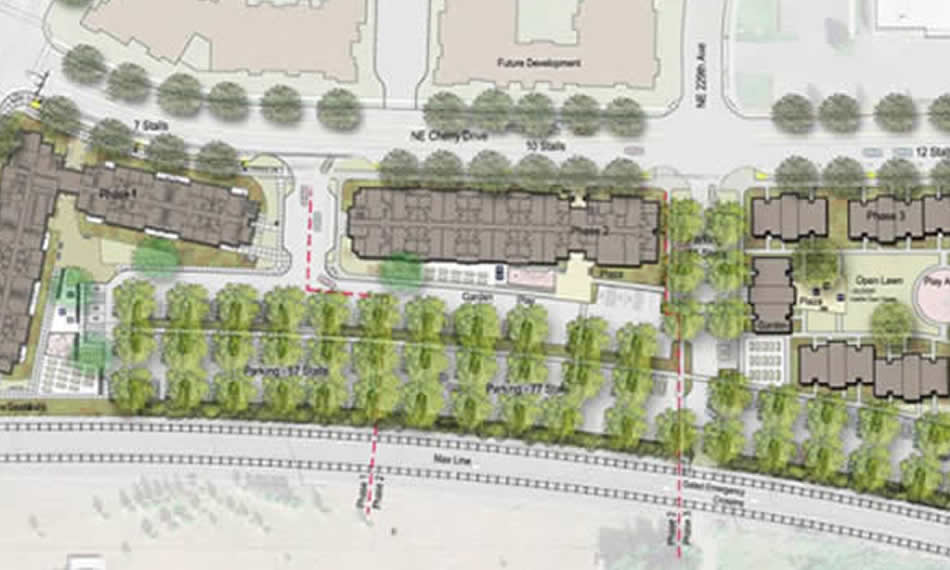 Advisory Services
Our expertise and experience can be trusted to provide valuable advice and can rely on our our consultation service
We are the experts in rural property maintenance and bushfire prevention. We have lived and worked in the Dunsborough and greater South West area for over 15 years. Our clients are our fellow community members - we want to do the best for them and see their businesses thrive and their families safe in our hot summers.
Our commitment to thorough service and honesty means you can trust our advice and solutions to your needs. We have a vested interest in ensuring all our clients' success.
When you get us to provide rural advice and consulting, you can be sure we are giving you the best service available. We understand the South West and the issues faced by local producers and property owners and will do our best in your interests.
To see how we can help you with trustworthy and accurate advice, Contact Us today for a free quote.