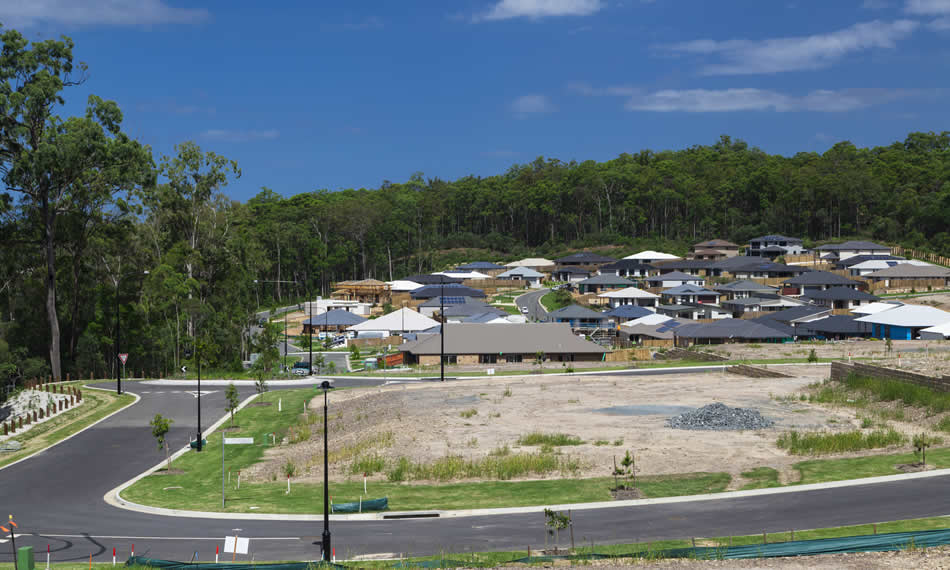 Parkland Clearing
We quickly and thoroughly perform bush clearing services for landscaping and parkland development in the South West.
Land clearing is a hard and dangerous task and should only be performed by professionals with extensive experience and knowledge of bush clearing. Specialist equipment is required as well as knowledge of the local geography and removal options for vegetation and other debris.
We have 15 years of experience in the Dunsborough, Margaret River and Busselton area and can quickly, efficiently and safely clear land ready for development or other use.
We thoroughly remove vegetation and debris from the area so that all hazards are removed and you are left with a clean plot for your project, field or parkland.
Contact Us for a consultation and quote on your South West land cleaning requirements.