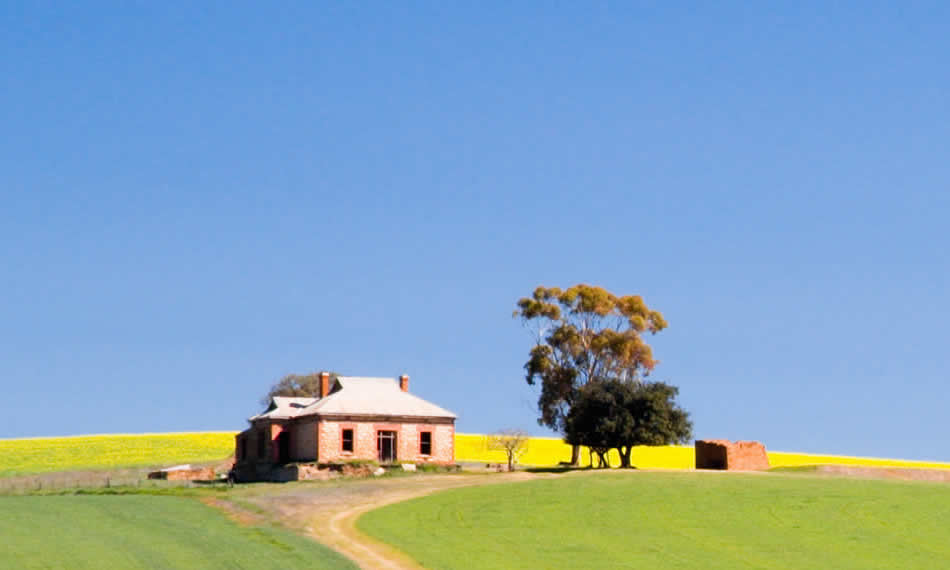 Property Maintenance
You can rely on us to keep your holiday or residential property gardens and grounds maintained and orderly.
We do not solely focus on rural properties. We also specialise in residential gardening, holiday home maintenance and all kinds of general handyman and property upkeep. We can maintain your rental property and work with your property manager or direct. Our attention to detail and high work standards ensure your property gets the maintenance it needs on time and at the to the level you expect.
Dunsborough, Eagle Bay, Yallingup and Margaret River are popular holiday destination with many private and commercial holiday properties. We can perform maintenance on your holiday property ahead of your visit so it is clean, tidy and well kept so you can relax and enjoy your holiday home rather than spend your precious holiday time performing jobs. We also do regular maintenance on rental properties and residential properties.
Contact Us for a free quote and consultation as to how we can maintain your property.