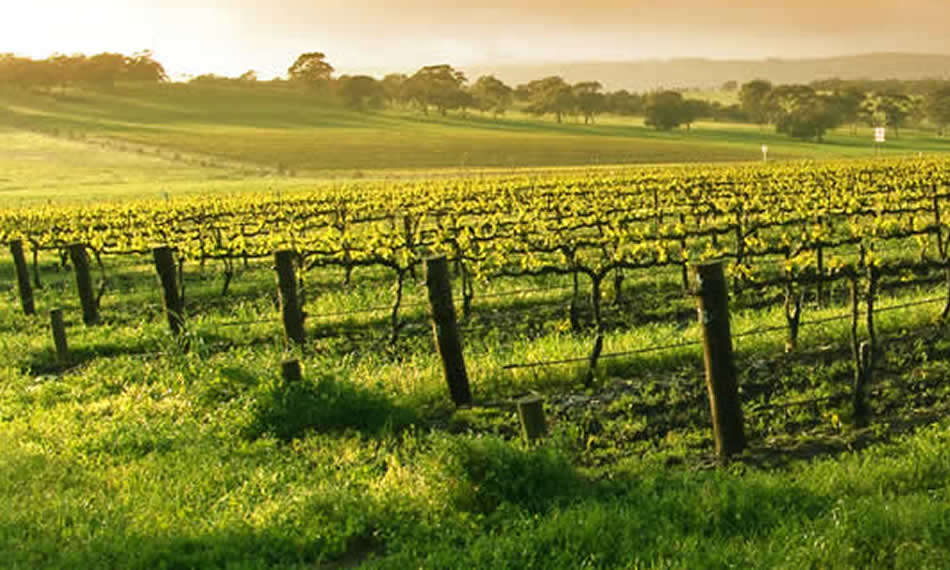 Weed Control
We have a targeted weed control system where we target & eliminate weeds and proactively prevent their return.
Cape Rural Contracting is a licensed spraying contractor and a City of Busselton preferred contractor. We have vast experience with weed control in the south west and can treat for any infestation of weeds in the South West area. Based in Dunsborough and having experience in rural and residential weeding solutions from Augusta to Bunbury, we can remove or kill weeds wherever you need.
We take care to target the weeds that need removing with as minimal an impact as possible on the surrounding flora and fauna and use best practise to ensure safe application of weeding solutions and weed control. Our environmentally safe methods ensure weeds are contained and killed in lawns, paddocks and rural areas.
Contact Us to arrange an inspection and free quote for your South West property.