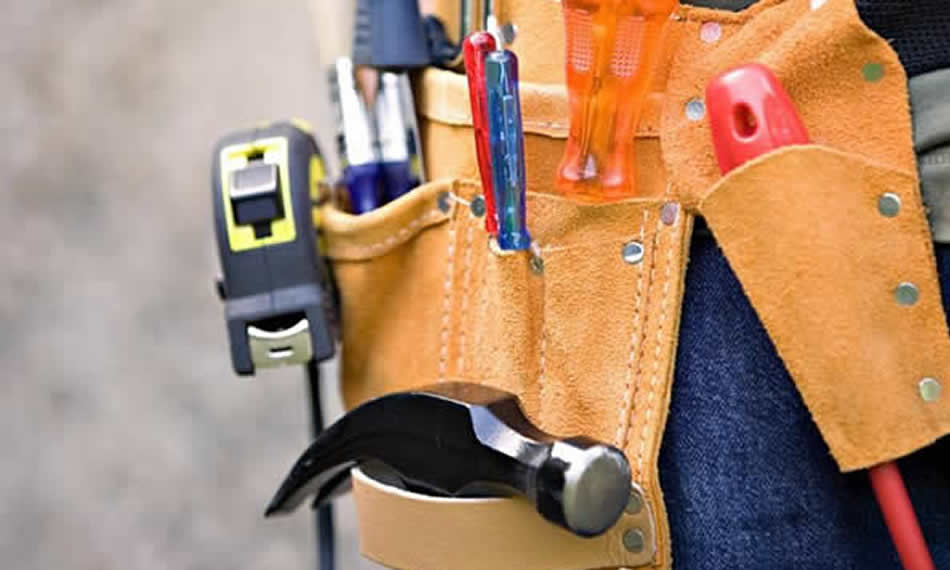 Rural & Residential Maintenance
We are experienced at working with both residential and investment property owners or property managers.
Whether your property is in Dunsborough, Margaret River, Busselton or anywhere between, we can help with maintenance and upkeep tasks. With our wide range of building, gardening and development skills; our strong work ethic and genuine desire to give our customers the best outcomes and value, we also provide a great service for residential maintenance.
If you need someone to maintain your investment property or even your home, we can perform these tasks, lightening your load and keeping your property and gardens in tip top condition.
We can fix broken or deteriorated fixtures, perform weed control and other maintenance as you need. Contact us for a free consultation and quote.