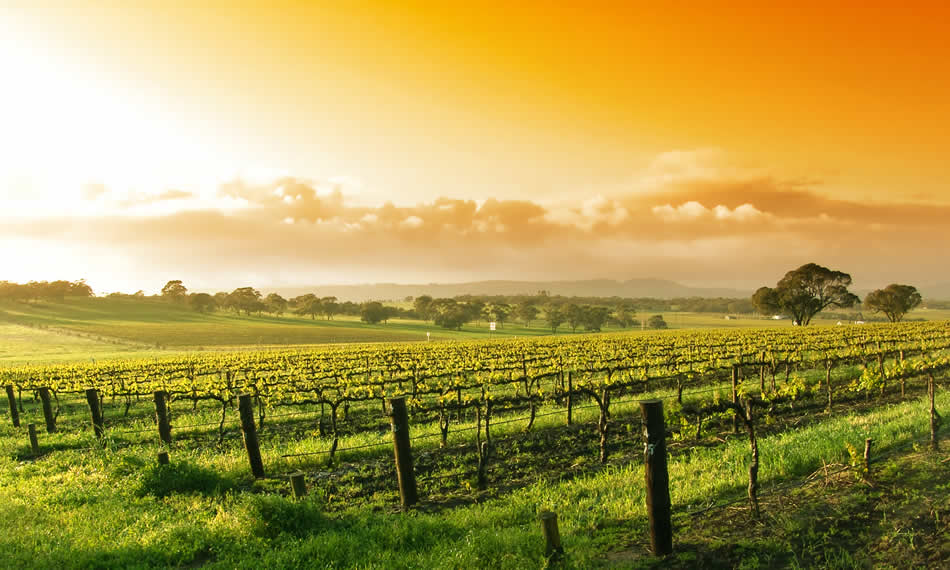 Australian Native Plants
As mentioned on ABC 720 radio this morning - Here is the web link on Australian native plants that provide a level of fire protection. Note: they don't 100% protect your property as the website mentions. If you need more info on how to look after your property give us a call. We can help you.
Some great discussion on how to protect your property from fire on ABC 720 this morning with James Lush.