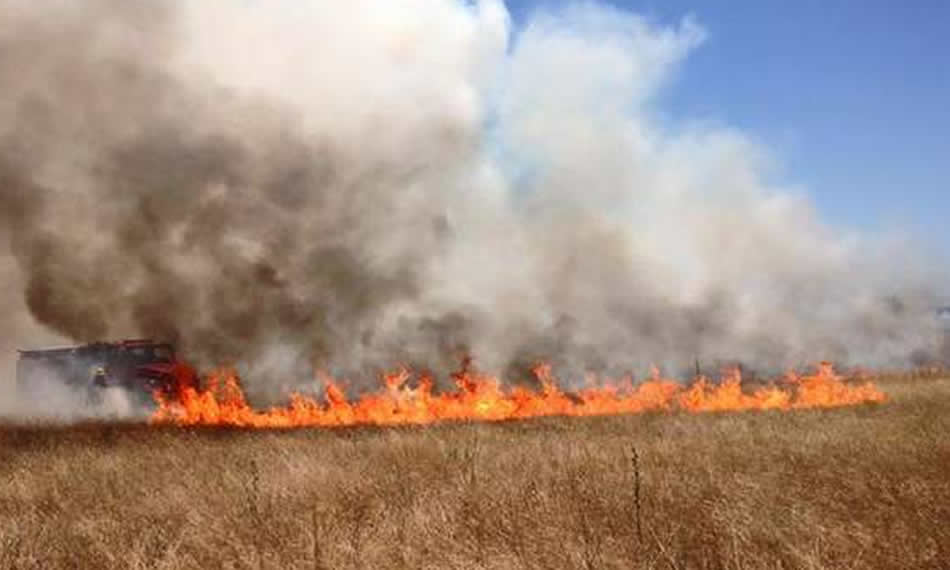 Busselton Bushfire Compliance
Not sure about property compliance requirements for the City of Busselton? Ask us, we are here to help. Compliance inspections of land will be carried out from 1 December 2013, to assess landowners or occupiers of land compliance with the City of Busselton Firebreak and Fuel Hazard Reduction Notice.
Rural Residential, Urban and Industrial Land requirements must be compliant by 1 December 2017.
Rural land requirements must be compliant by 15 December 2017