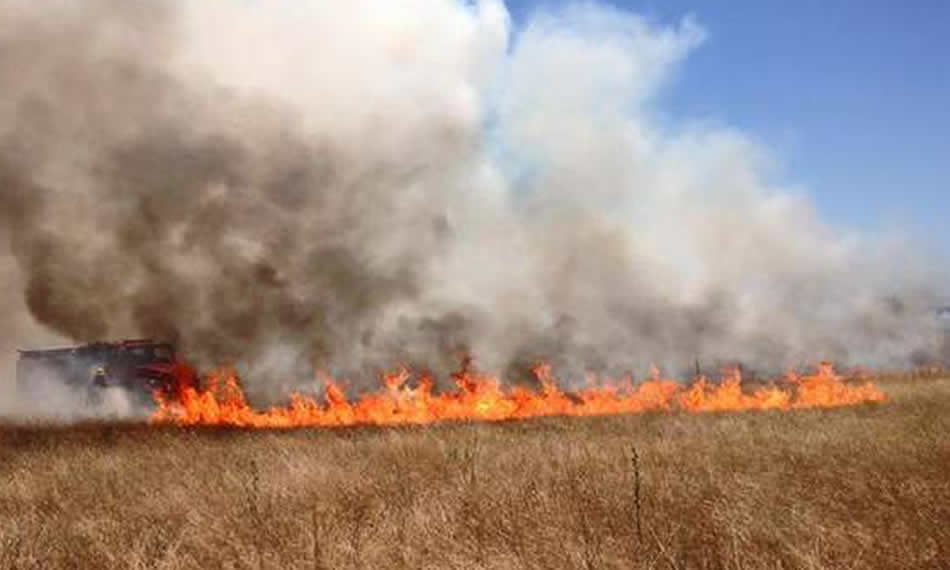 Controlled Burning
Fire harzard reduction and brush clearing often requires live fires and we are experts at safely conducting controlled burns.
We have successfully managed controlled burning in rural areas around Dunsborough, Yallingup, Busselton, Margaret River and the entire Cape Naturaliste to Cape Leewin region.
Prescribed burning must be completed by skilled progessionals and involves careful planning, consultation and monitoring, including:
determining what vegetation needs to be burnt and what needs to be left unburnt (mosaic), the desired fire intensity and the season
considering the history and variety of past fire events over the landscape
studying and measuring the quantity, arrangement and moisture content of fuels
determining, monitoring and forecasting the right weather conditions for igniting a burn using knowledge about fire behaviour
determining the best time of day to ignite a burn in a specified pattern and sequence to achieve the desired outcomes and to prevent fire from escaping
monitoring the results of a burn to determine how well the operation met the objectives set for the burn
using knowledge gained and lessons learned to improve future prescribed burning operations.
You can trust Cape Rural Contracting to safely and efficiently conduct controlled burning to reduce fire hazards on your property.