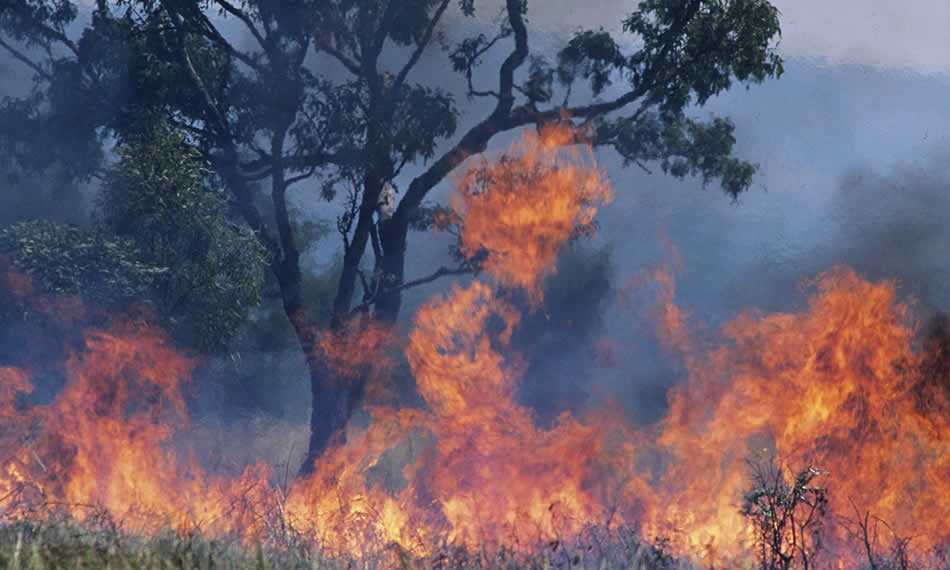 Bushfire Survival Plans
It is time to think about fire hazard reduction and property maintenance. The following information is provided by the Dept Fire and Emergency Services to help the planning process. If you live in on or near bushland, you are at risk from a bushfire and developing a bushfire survival plan is critical.
Being prepared for a bushfire can help save you and your family's lives, your property and your livelihood.
Are you and your family at risk?
You need to think about the bushfire risk to your family and home:
Do you live in or near bush?
Does your local area have a bushfire history?
Do you have trees and shrubs within 20 metres of your house?
Is your house built on a slope?
Is your bushfire survival plan more than one year old?
If you answered yes to one or more of these questions then being impacted by a bushfire is a real risk to you and your family. You need to have a bushfire survival plan and keep it updated.
http://www.dfes.wa.gov.au/safetyinformation/fire/bushfire/pages/preparebeforetheseason.aspx